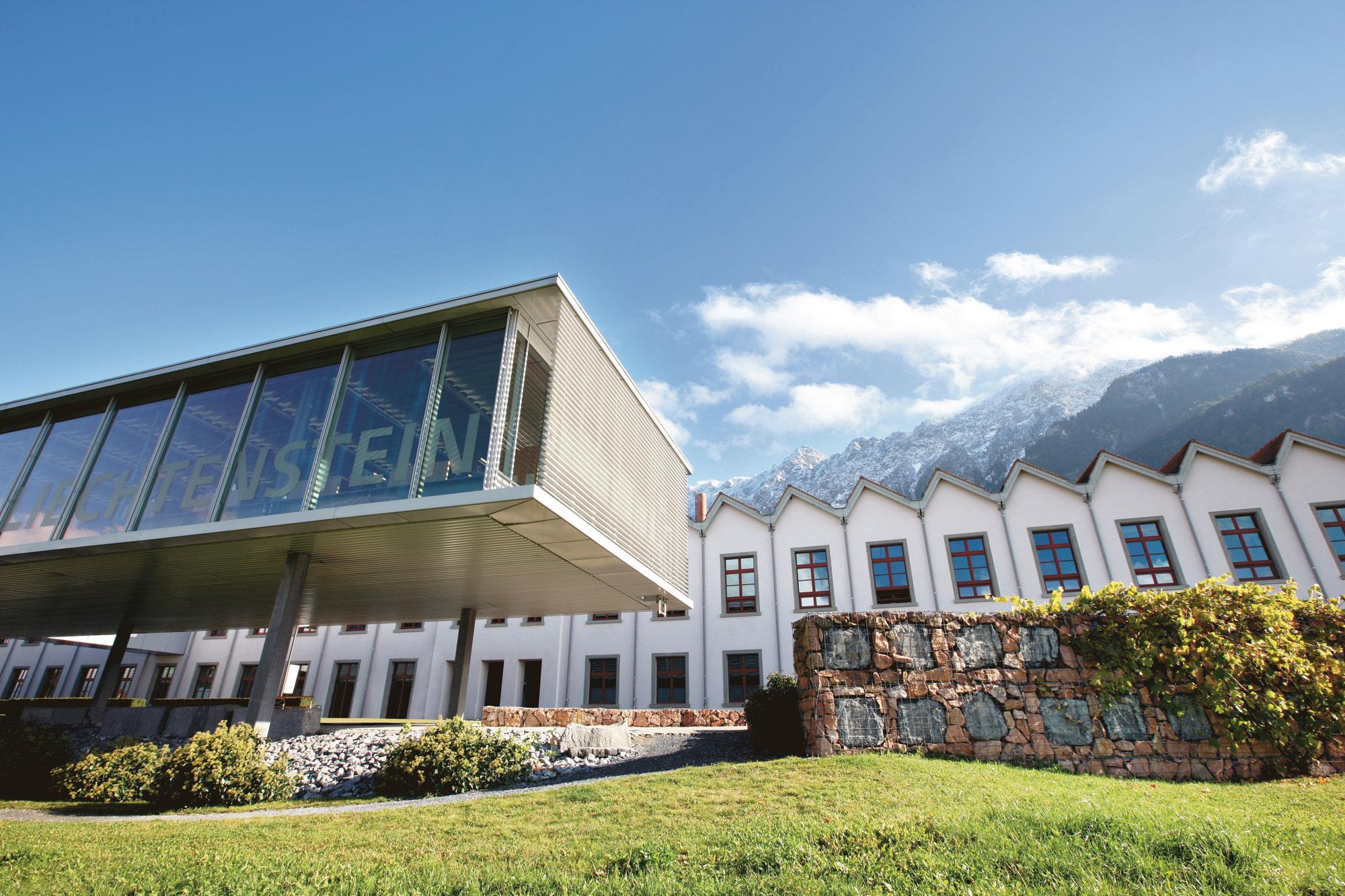 Legal Junior Professionals
Industry Branch
Wirtschafts- / Rechtsberatung
Launch your career in the heart of Europe
For 2023/2024, several talented candidates will be invited to join the EFTA Surveillance Authority (ESA) Junior Professional Programme for 11 months from September 2023 to July 2024. The Junior Professional Programme provides young professionals and recent graduates from the EEA EFTA States (Iceland, Liechtenstein and Norway) a unique opportunity to experience and participate in the work of ESA and the inner workings of the EEA Agreement.
About ESA
ESA monitors compliance with the Agreement on the European Economic Area (EEA Agreement) in Iceland, Liechtenstein and Norway, enabling those States to participate in the Internal Market of the European Union.
ESA is an international organisation, independent of the States, which safeguards the rights of individuals and undertakings under the EEA Agreement, ensuring free movement, fair competition and control of state aid. ESA's work helps remove barriers to trade and open up new opportunities to over 450 million Europeans, creating jobs and growth and adding to the international competitiveness of the States.
ESA is based in Brussels. It currently employs staff members of 19 nationalities.  ESA is led by a College consisting of three Members, each appointed for a period of four years by the three participating EFTA States.
Role Description
The Junior Professional Programme at ESA is a great way to kick-start your career. Whether you are pursuing a career in the public or the private sector, at home or internationally, the experience will prove beneficial. The Junior Professionals take part in the daily work of the different departments. They gain valuable work experience by assisting case handlers with the ongoing activities of ESA, get hands-on knowledge of the functioning of the EEA Agreement and have the opportunity to live and work in a thriving multicultural environment.
We are looking for engaged young professionals and recent graduates who have already graduated or expect to complete their degree in law by 1 September 2023. Strong academic results and an interest or specialisation in EEA/EU matters are required, as is an excellent command of English, the working language of ESA.
Several Junior Professionals are selected to work in either the Competition and State Aid (CSA), the Internal Market Affairs (IMA) or the Legal and Executive Affairs (LEA) Departments.
Essential Skills
Applicants must be nationals of Iceland, Liechtenstein or Norway. Exceptionally, in light of the under-representation of Liechtenstein nationals at ESA, other EEA or EFTA nationals who can demonstrate close links with Liechtenstein may also be considered
Applicants should be young professionals with a university degree in law or final year law students due to complete their degree prior to 1 September 2023
An interest or specialisation in EU/EEA matters
An excellent command of written and spoken English, the working language of ESA 
We are looking for candidates who are engaged, proactive and independent, whilst at the same time being strong team players
You should be accurate, well-organised and proactive in your work
Other information
The Junior Professional Programme at ESA is a paid position, and the Junior Professionals receive:
A monthly allowance of €1713.23
Furnished and private accommodation in Brussels
Utility and internet costs covered, and mobile phone provided
Health, life and invalidity and travel insurance cover
Reimbursement of travel costs upon taking up and leaving the Programme
An allowance for language training costs
Tax conditions are favourable. For more information about ESA and the Junior Professional Programme, visit: www.eftasurv.int
In the interests of ensuring that the Junior Professional positions are open to as wide a group of individuals as possible, current and former Junior Professionals/Trainees of the EFTA Secretariat/Financial Mechanism Office (FMO) will not be eligible to apply for ESA Junior Professional positions. Current and former Trainees of the EFTA Court will, however, be eligible to apply in light of the short-term nature of traineeships in the Court as compared with those in the Secretariat/FMO. 
Please apply on our website: https://jobs.eftasurv.int/vacancy/legal-junior-professionals-2023-24-514137.html
Application procedure:
Further questions regarding the Junior Professional Programme may, in the first instance, be addressed to Emma Thomas, HR Officer: eth[at]eftasurv[dot]int  or +32 (0)2 286 18 70, or Jóhanna Hjartardóttir, Junior Professional HR: jhj[at]eftasurv[dot].int or +32 (0)2 286 18 75.
Deadline for applications: 5 March midnight CET
Start Date: 1 September 2023
Interviews via MS Teams: March/April 2023