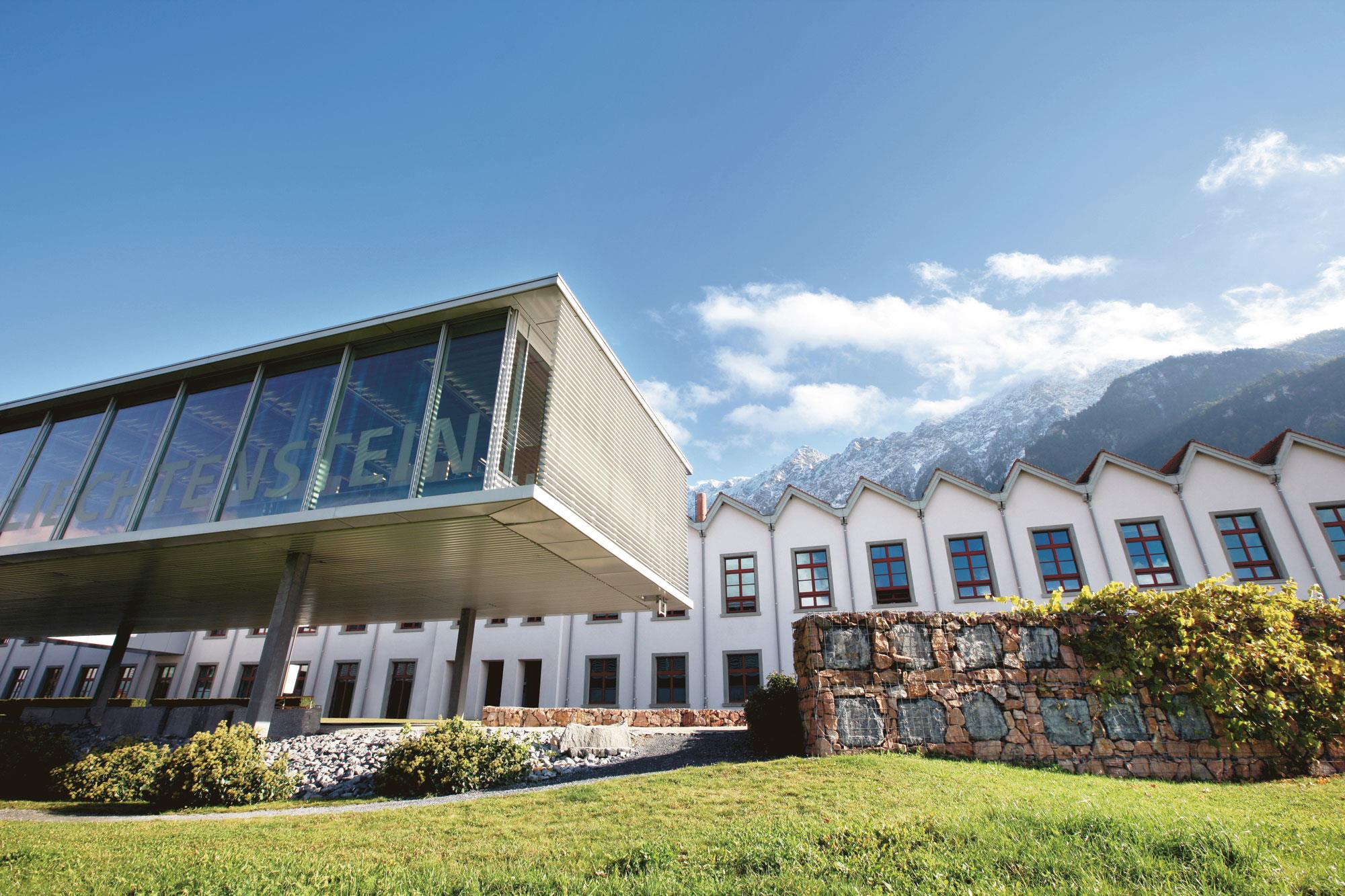 Senior Accountant
Industry Branch
Banken / Finanzinstitute
LGT Fund Managers (FL) Limited, Liechtenstein provides fund administration services mainly to private equity funds managed by LGT Capital Partners. The administration group has over EUR 30 billion in assets under administration. LGT Capital Partners is a leading alternative investment specialist with over USD 95 billion in assets under management and more than 650 institutional clients in 44 countries. An international team of over 750 professionals is responsible for managing a wide range of investment programs focusing on private markets, liquid alternatives and multi-asset class solutions. Headquartered in Pfaeffikon (SZ), Switzerland, the firm has offices in San Francisco, New York, Dublin, London, Paris, The Hague, Vaduz, Frankfurt am Main, Luxembourg, Dubai, Beijing, Hong Kong, Tokyo, and Sydney.
Job Description
Accounting for private equity fund of funds, including                                     

NAV calculations;
booking of valuations & cash flows;
preparation of annual reports;

Collaboration with internal and external service providers;
Execution of quality checks and preparation of standard and/or ad-hoc reports;
Collaboration in projects and various operational tasks.
Requirements
Bachelor degree or equivalent education in finance/accounting;
At least 3 - 5 years of relevant experience in accounting;
Strong interest for the investment world;
Excellent written and verbal communication skills, both in English and German;
Very good IT user knowledge with MS Office, especially Excel and Word;
Team player with strong social skills, with the ability to also work independently;
Analytical thinking and attention to detail.
Benefits
Home Office: after the successful probation period you will meet your colleagues three days in the office and have the option to work two days a week in the home office in Liechtenstein. Additionally you get a Home Office allowance;
We have flexible working hours and you can structure your working hours according to operational requirements;
A diverse culture full of mutual respect, teamwork and appreciation awaits you at LGT Capital Partners – we're all working hard but with us you can really generate an impact;
We empower and invest in you: your professional and personal development is key at our company: therefore, we offer you internal and external trainings aligned with our business needs. If you're interested, you can also intensify your German or English skills;
We're proud to be owned by the Princely family of Liechtenstein and our successful company is greatly inspired by their entrepreneurial attitude;
Commitment to ESG: our thinking is characterized through the Princely Family by a long term perspective. Sustainability is key - we act accordingly in business and private life since 2002.